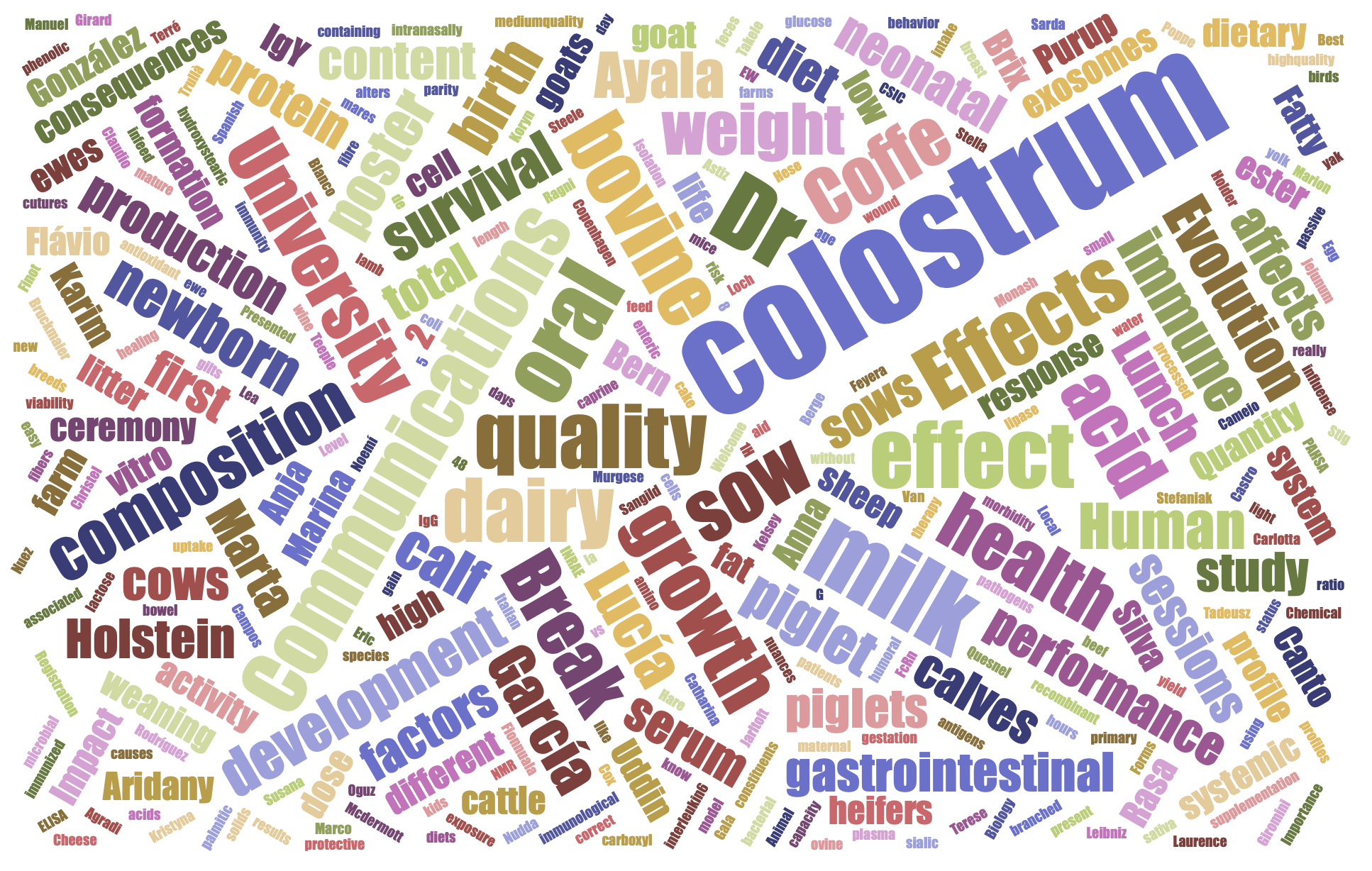 New dates, 16-18 November 2022
Abstract submission and registration are now open.
Update Poster format and presentation
The poster frame is 115 (wide) by 146 (height) cm. The poster format is either portrait or landscape. The attached materials are provided by the organization.
The posters must be allocated in their frames during the all designated day. The presenters must be close their posters during the poster sessions. Look for your abstract code in the upright corner.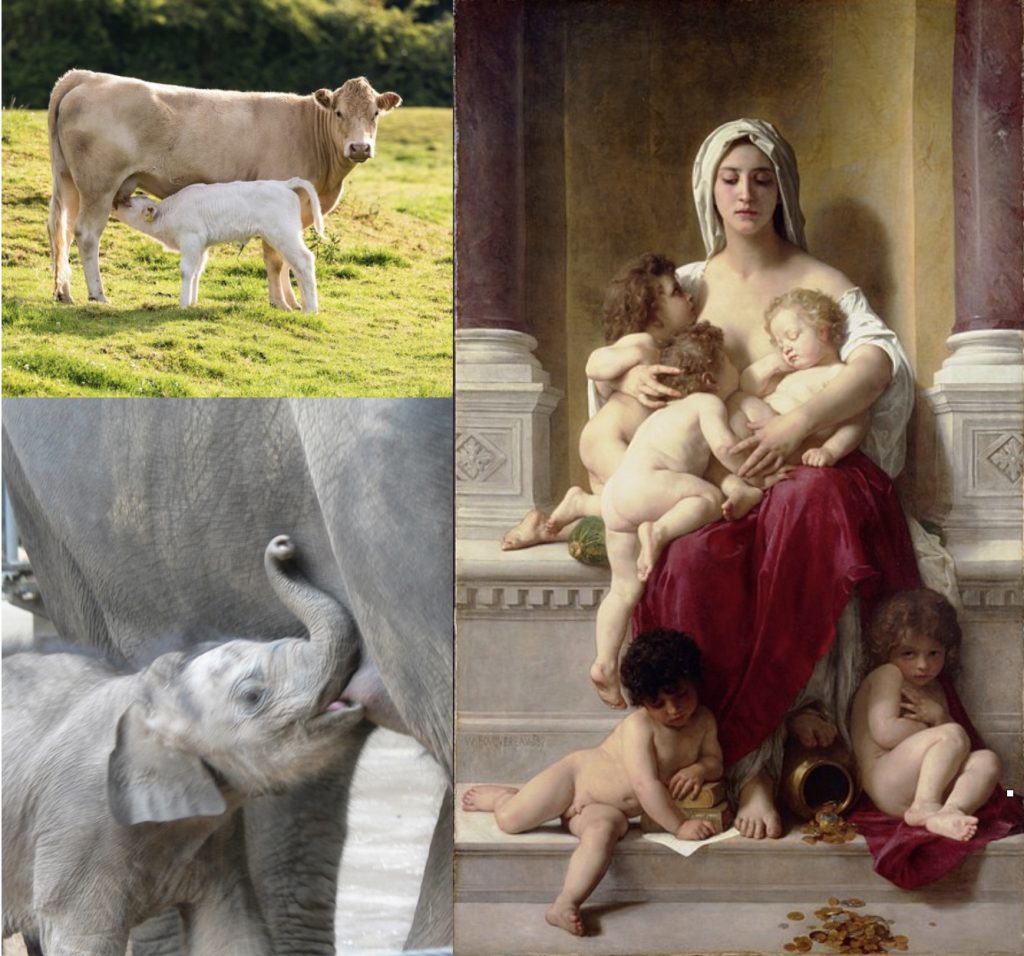 Gran Canaria, Canary Islands, Spain, November 2022
Countdown